If you are not Bengali- than please take the help of Google translator down below. masudbcl.blogspot.com or masudbcl.com is personal and professional blog. I share my thoughts & experiences regular on here. Join free with the world best online marketplace. Visit: SEOListly.com/marketplace
Wednesday, November 27, 2019
SEO Clerks Bangla Tutorial. Part 01. SEOClerk Registration Process.
পারস্পরিক সম্মতির উপরে ভিত্তি করে বায়ার এবং সেলারের মাঝখানে  পূর্বে কনো ডোমেইন নিয়ে যে সমঝোতা বা দর কষাকষি তাকে ডোমেইন অকশন বলা হয়। অনেকেই অ...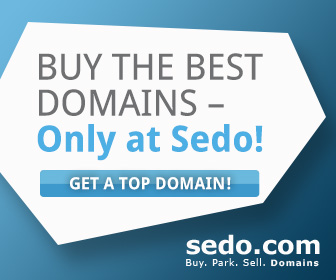 Like4like is one of the world largest and fastest growing social media exchange community . There are crore of peoples are regular g...

Application programming interface based social media marketing worldwide. All real. No fake. No bot. No software. Buy all real social media...